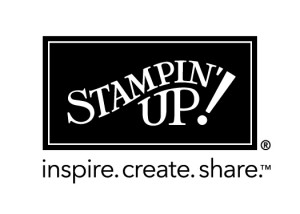 In 2013 Stampin Up!® celebrated its 25th anniversary and was launched in New Zealand in 2007.
A direct-sales company based in Utah, USA, Stampin' Up! designs, manufactures and sells paper-crafting products, rubber stamp sets and digital design software (MDS).
Stampin' Up! products are used to create handmade and digital cards, scrapbook pages and other craft projects.
Stampin' Up! products are not sold in stores, but may be purchased through a network of independent sales consultants called Stampin' Up! demonstrators or online. Currently, more than 40,000 demonstrators from all 50 states and Puerto Rico, Canada, Australia, New Zealand, Germany, Austria, France, Netherlands, and the United Kingdom teach the art of rubber stamping and share their enthusiasm for rubber stamping, scrapbooking, and card making.
Demonstrators showcase Stampin' Up! products and share their creative enthusiasm through in-home demonstrations and workshops.
Stampin' Up! publishes a new annual catalogue every year along with two smaller catalogues during the year. You can view the catalogues by clicking the catalogue picture on the right hand side of my web page.