Click an image to purchase the Tutorial pdf. Payment is via PayPal.
No product included

I'm delighted to be part of the All Star Tutorial Bundle Crew!
The Crew – myself and 11 other Stampin' Up! demonstrators from around the world  – will create a monthly Tutorial Bundle. Every monthly bundle contains 12 tutorials – one from each of the demonstrators – each one based on current products from the Stampin' Up! catalogues.
Every tutorial will have both Metric and imperial (inches) measurements. This means that no matter where you live in the world you can purchase and use these tutorials to make fabulous – exclusive projects.
June 2020 Tutorial Bundle – World of Good Suite  $20.00NZ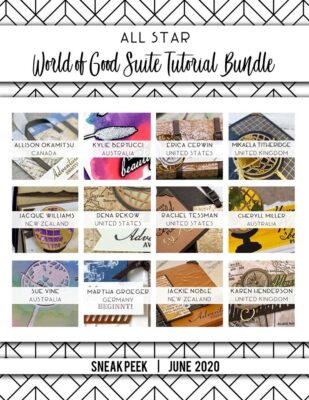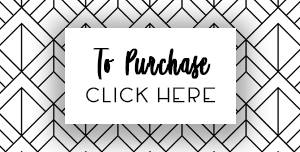 May 2020 Tutorial Bundle – Best Dressed Suite $20.00NZ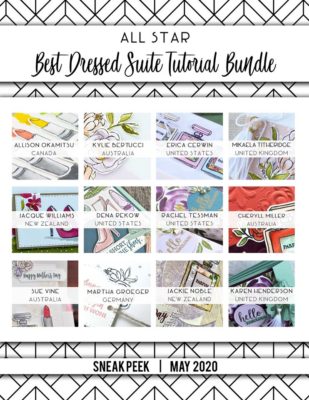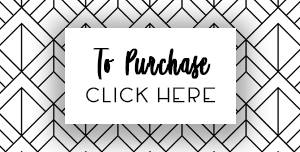 April 2020 Tutorial Bundle – Botanical Prints Medley  $20.00NZ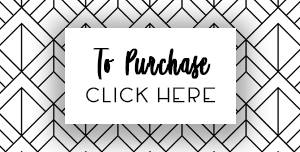 March 2020 Tutorial Bundle – Parisian Blossoms Suite  $20.00NZ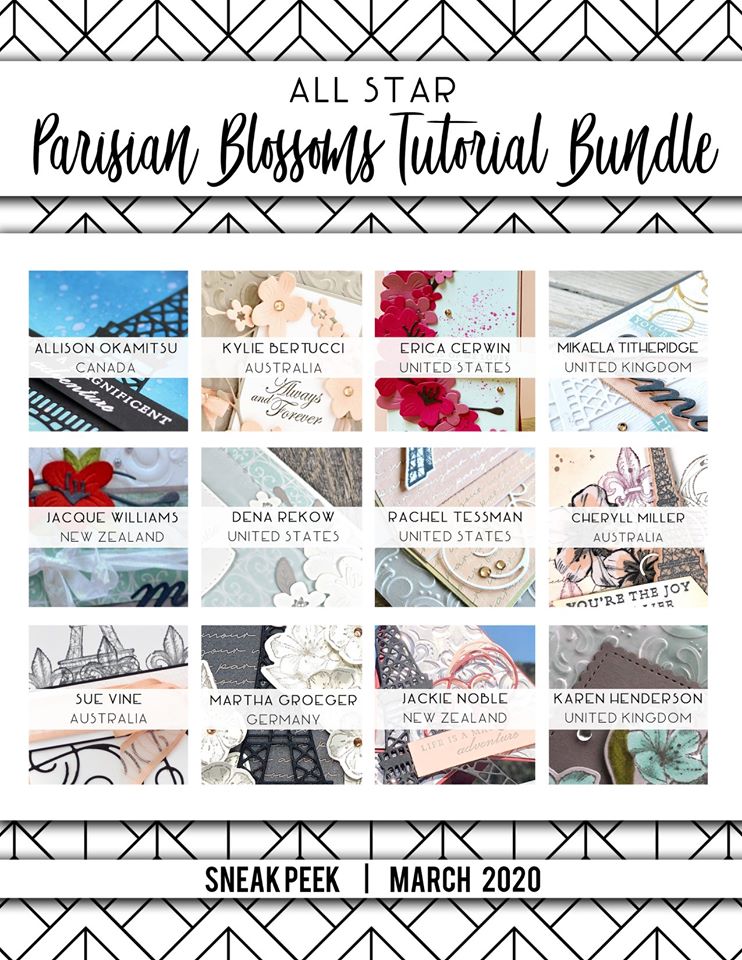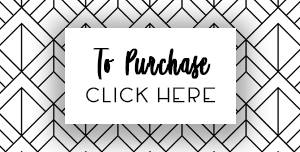 February 2020 Tutorial Bundle – Peaceful Poppies Suite  $20.00NZ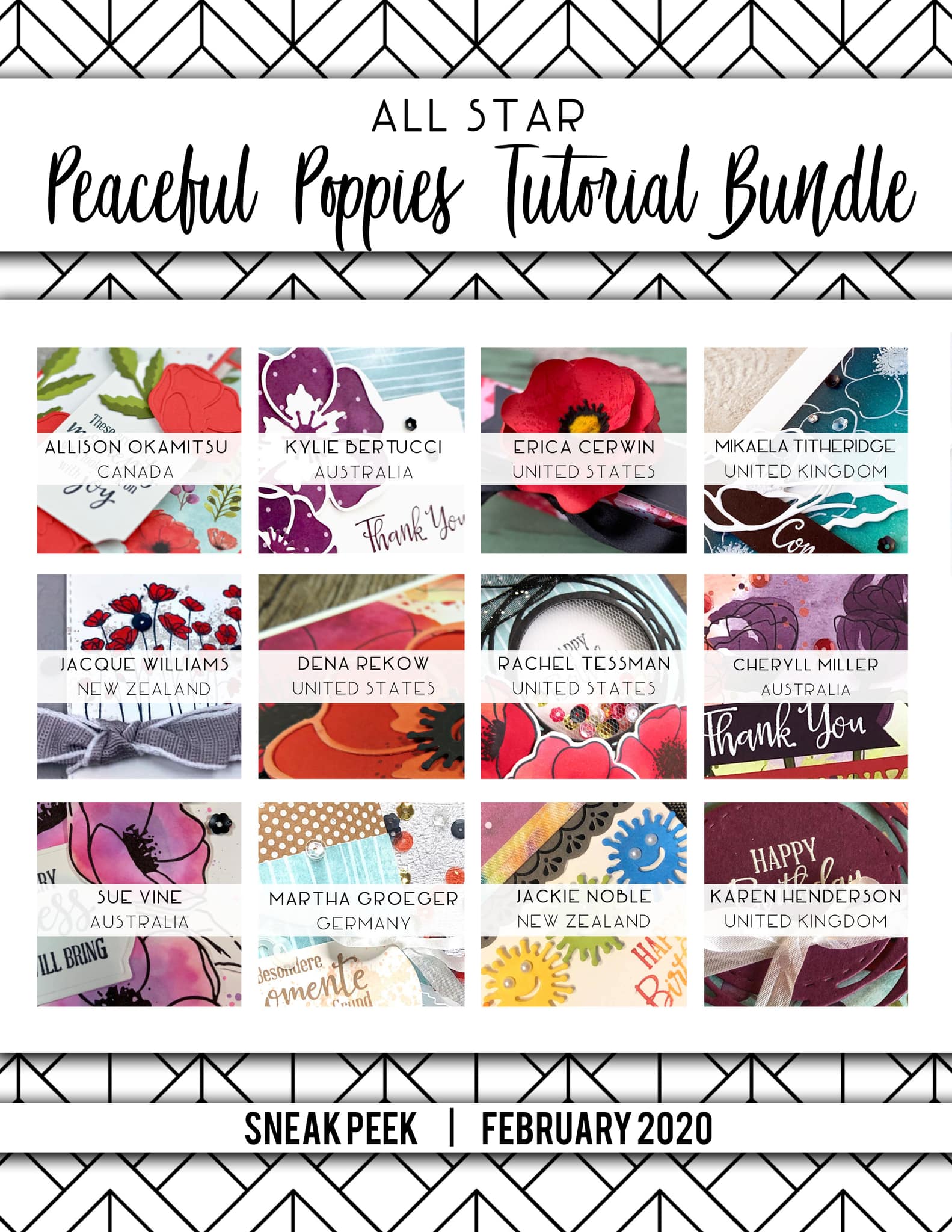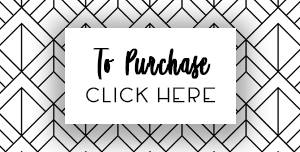 January 2020 Tutorial Bundle – $21.00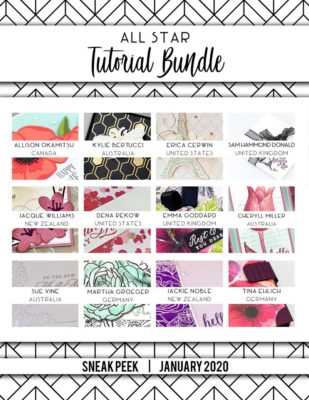 December 2019 Tutorial Bundle – $21.00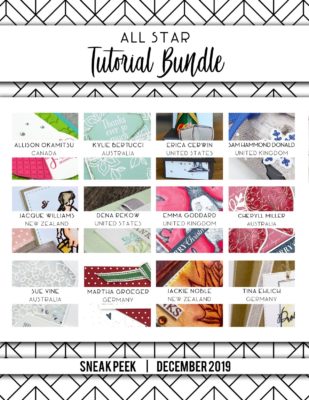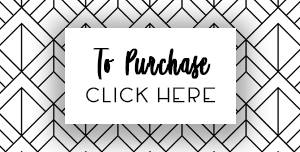 November 2019 Tutorial Bundle – $21.00


October 2019 Tutorial Bundle – $21.00


September 2019 Tutorial Bundle – $21.00


August 2019 Tutorial Bundle – $21.00


July 2019 Tutorial Bundle – $21.00


June 2019 Tutorial Bundle – $21.00

July 2018 Tutorial Bundle – $20 NZ
Featuring 13 Tutorials
*tutorials are emailed within 48 hours to the email address listed on your PayPal account*
June 2018 Tutorial Bundle – $20 NZ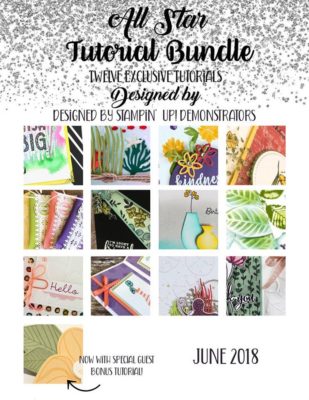 Featuring 13 Tutorials
*tutorials are emailed within 48 hours to the email address listed on your PayPal account*
 May 2018 Tutorial Bundle – $20 NZ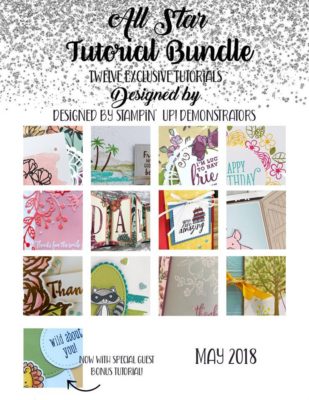 *tutorials are emailed within 48 hours to the email address listed on your PayPal account*
 April 2018 Tutorial Bundle – $20 NZ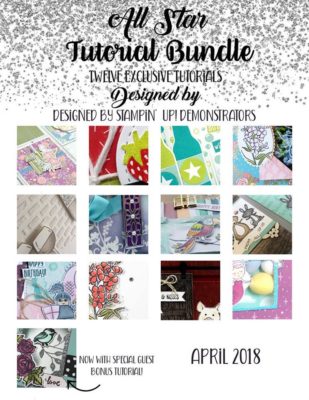 *tutorials are emailed within 48 hours to the email address listed on your PayPal account*
March 2018 Tutorial Bundle – $20 NZ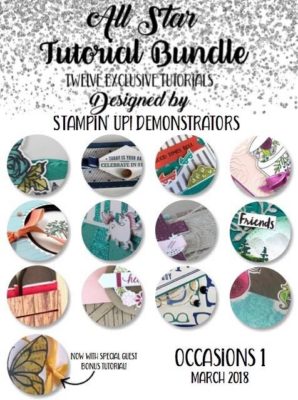 Featuring 13 Tutorials using products from the 2018 Occasions Catalogue
*tutorials are emailed within 48 hours to the email address listed on your PayPal account*
 February 2018 Tutorial Bundle – $20 NZ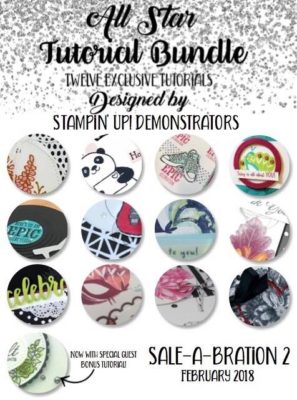 *tutorials are emailed within 48 hours to the email address listed on your PayPal account*