Hi All
Hello and welcome to this week's CASEing the Catty Blog Hop.

Whether you're joining the Hop here, or if you've hopped on over from    Judy   or  Rebecca      – a BIG hello!
Remember to click on through this week's CTC crew to see plenty of inspirational projects that the crew have created for you – there's a full list on the CTC blog page if you get lost along the way.
This week we are taking our inspiration from pages 38 – 49 of the Occasions Catalogue – which features the versatile Going Places Suite of Product..
I have loved this suite and was very sad to see it on the retiring list.
For my CASE this week though, I'm not using the suite itself – but have taken inspiration from these 2 layouts which are on page 38.
Rather than make a card – today I wanted to do a Project Life layout as it is (Inter)National Scrapbooking Day. I've also been wanting to get some pages of my niece's wedding done – which was last year – so today seemed like a great reason to start!
Originally I was going to use the sentiments from Going Global stamp set as several of the sentiments are ideal.
But when I started looking in the Love Story Card Collection I decided to only use those in my layout – not a stamp or any ink in sight!
Amie & Josh's wedding colours were black and white and bright red – so the Love Story collection was ideal! Like most of the current Project Life Collections, this collection is retiring on the 31st May. Some of the collections have already sold out, but as I write this post Love Story is still available.
Here are the two filler cards I made.
For the splash of colour – I also used another retiring product  – Real Red 1/4″cotton ribbon. This ribbon is a really versatile width and ties beautiful bows as it is so soft.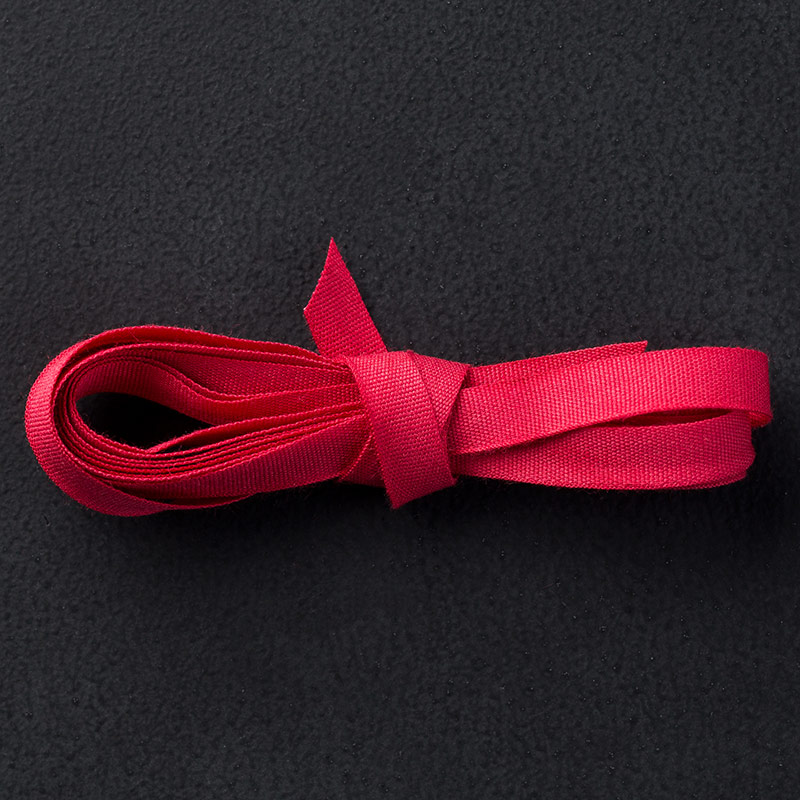 Here's a close-up of the "Smitten" card.
The close-up shows that the sentiment is silver – it's from one of the specialty cards from the Love Story Accessory Pack. I took Kylie Bertucci's advice  – "If you love it – chop it"!  The heart shape is also cut out from another card – one of the 4×4 cards. #loveitchopit
I wanted both of the cards on the one page and in the Project Life Pocket Pages Variety Pack 2  there is a page that has both portrait and landscape  – together on one page – Great! Here are the three different pages in the pack and I used the centre one.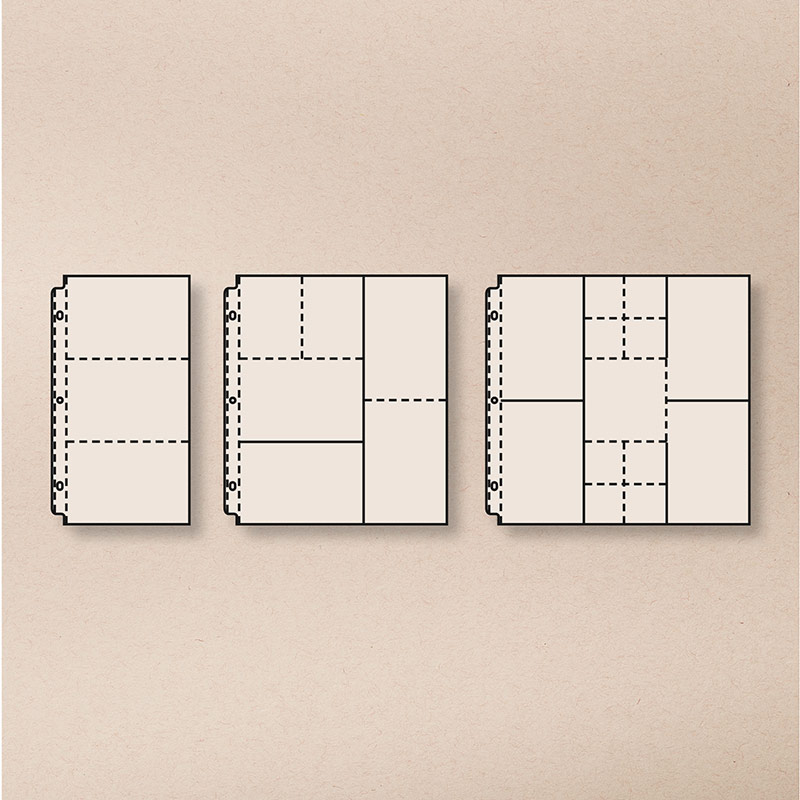 I'm so happy with the final layout.

It's hard to believe that Amie and Josh's wedding was over a year ago!  I'm so pleased that I've started getting some photos off my phone and into an album – and it was super quick using the Project Life by Stampin' Up! card collection and accessories.    I cut out the heart by hand and used a couple of punches to cut out the circles. I love it that the card which I punched the circle mat out of, then became a frame!    #loveitchopit
I had lots of fun putting this layout together and it brought back memories of a very happy day. Do hope you've enjoyed my project for this week's CTC Blog Hop. Leave me a comment below (right at the bottom!) – it's great to hear from you out there 🙂
And remember – CASEing the Catty is running a monthly challenge – so you can play along too!
We'd love you to share your own project that takes inspiration from pages 38 – 49 of the Occasions Catalogue. Just click on the Join Challenge Button below and you can add your project at the linky you will find at the bottom of the post.
A winner will be chosen and announced on the first post of the following month.
Now depending on the direction you're hopping –  hop to the next blog –  Rebecca's – or back to the Previous blog   Judy's.
And remember if you get lost along the way – head to the CTC Blog Home Page where you will see all those involved in this week's CASEing the Catty Blog Hop and make sure you haven't missed any of the great creations!
Thanks for stopping by and hope you enjoy all the other posts in the hop!
Until next time
Jackie
I hope you enjoyed this post,
As always – if you wish to know anything more about  info in this post, or to get a catalogue, or to buy any of the items mentioned in the post, please contact me.
Or you can shop 24/7 at my online Stampin' Up! shop – just click on any of the products in the table below, and you should find yourself in my online shop at the page with information about the product.
Please do use the hostess code to support creativeJax if you are ordering online!  Entering the Hostess code combines the value of online orders – which assists me to offer events and thank you's for my customers and support charities such as Ronald MacDonald House and local events where I donate product and/or classes.

The current Hostess Code can be found at the top right of my webpage.

If your order is over $300, please do not use this code as You become the hostess and get the Rewards!
If you would like to find out about joining my Stampin' Up! Team (thINK Creative) –  Please do get in touch – I would love to chat to you about that.
You can receive my Blog Posts directly by email or join my monthly Newsletter group –  you can subscribe using the buttons at the right of my page. 
Product List